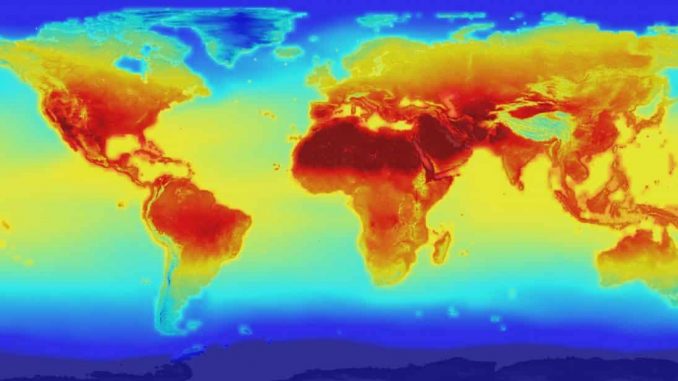 President Trump was correct to withdraw from the Paris Climate Agreement. He could have explained that the science was premeditated and deliberately orchestrated to demonize CO2 for a political agenda. Wisely, he simply explained that it was a bad deal for the United States because it gave a competitive economic edge to other nations, especially China. A majority of Americans think he was wrong, but more would disagree if he got lost in the complexities of the science. I speak from experience having taught a Science credit course for 25 years for the student population that mirrors society with 80 percent of them being Arts students. Promoter...
*****
You are not eligible to view this content for one of the following reasons:
(1) It is reserved for Patrons of Red Pill University. You can be a Patron starting as low as $3 per month. Information here.
(2) You are a Patron but did not log in.
(3) Your payment card has expired. In that case, please login to your account from the home page and bring it up to date. If your card expired more than a month ago, it may be necessary to create a new account here.
(4) You are enrolled as a Patron but not at the level required for this content. In that case, you can login to your account from the home page and upgrade. The required level is shown before the description of the program that cannot be accessed.