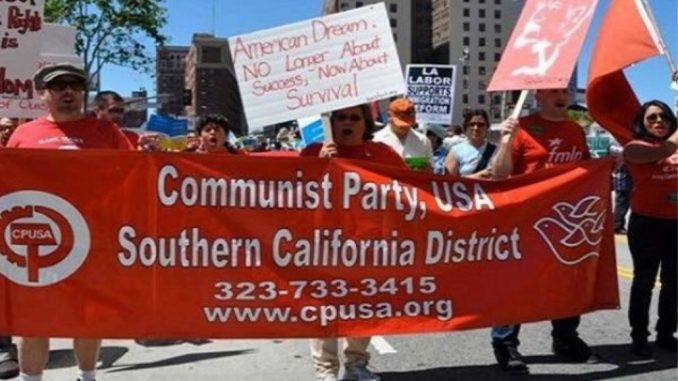 [Patrons only, all levels] The United States has retreated from world power since World War II, not due to a confusion factor, but a subversion factor – the penetration of enemy agents into the highest levels of government. Here is the history of that subversion starting in the 1920s and continuing to the present day. The facts are taken from the public record and supported by news reels of the period. You will hear former Communist "moles" tell how they promoted each other within government agencies – and hear from those who worked with Alger Hiss in the Communist Party. Included are little known facts about the theft of the atomic bomb and...
*****
You are not eligible to view this content for one of the following reasons:
(1) It is reserved for Patrons of Red Pill University. You can be a Patron starting as low as $3 per month. Information here.
(2) You are a Patron but did not log in.
(3) Your payment card has expired. In that case, please login to your account from the home page and bring it up to date. If your card expired more than a month ago, it may be necessary to create a new account here.
(4) You are enrolled as a Patron but not at the level required for this content. In that case, you can login to your account from the home page and upgrade. The required level is shown before the description of the program that cannot be accessed.