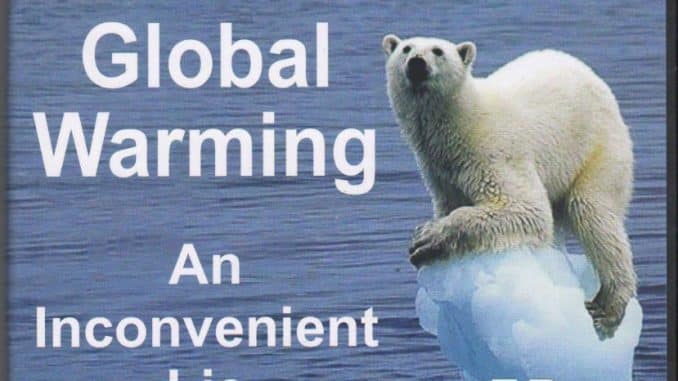 The title says it all. This full-day program was recorded at the 3rd Congress of Freedom Force International in Phoenix. Arizona, on December 3, 2016, where some of the world's top experts on this subject soundly rejected the theory of man-made global warming. This one-day event now can be accessed at the Red Pill University Archives.  Includes thirteen illusion-shattering presentations. Here is a listing of the speakers and their topics:
Why the Earth Needs More CO2. Prof. William Happer, Princeton University.
They Call It Green; Global Warming and Agenda 21, Dan Happel.
Global Warming and Political Indoctrination, Holly Swanson.
Global War...
*****
You are not eligible to view this content for one of the following reasons:
(1) It is reserved for Patrons of Red Pill University. You can be a Patron starting as low as $3 per month. Information here.
(2) You are a Patron but did not log in.
(3) Your payment card has expired. In that case, please login to your account from the home page and bring it up to date. If your card expired more than a month ago, it may be necessary to create a new account here.
(4) You are enrolled as a Patron but not at the level required for this content. In that case, you can login to your account from the home page and upgrade. The required level is shown before the description of the program that cannot be accessed.