This page is being revised. Meanwhile, you may find that images and adjacent text do not yet relate to each other. We are doing our best to complete these changes quickly.  Your patience is appreciated.
You can manually control rotation speed by clicking on the blue arrows at either side.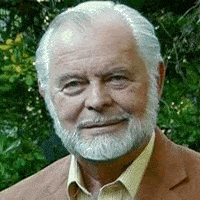 G. Edward Griffin, Author of Creature from Jekyll Island & World without Cancer, Founder of Red Pill University & Expo, & of Freedom Force International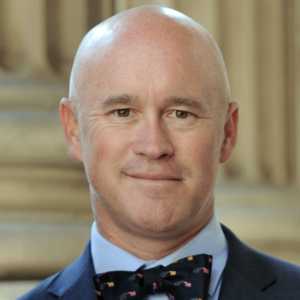 David Martin, PhD, developer of computer systems for industry and governments, expert at exposing the myths and lies in history. RPU faculty.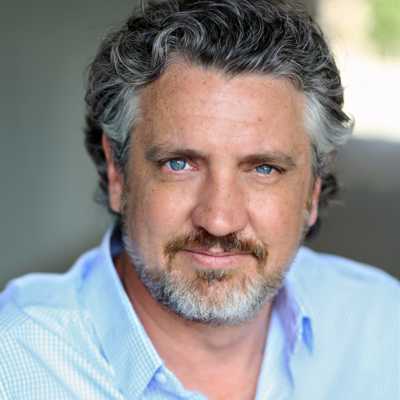 Del Bigtree, producer of the movie, Vaxxed, host of The Highwire Internet program, crusader for vaccine full disclosure. RPU faculty.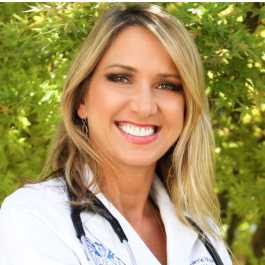 Dr. Carrie Madej, DO, is an Internal Medicine Specialist, who is a whistleblower on the really dark side of modern medicine. RPU faculty.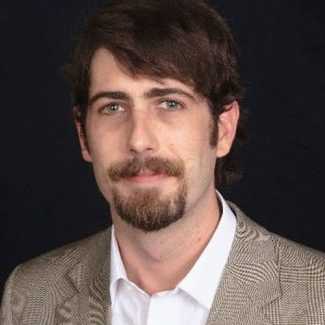 Alex Newman, journalist, news commentator, member of Freedom Force Council, Senior Editor for New American magazine, RPU faculty.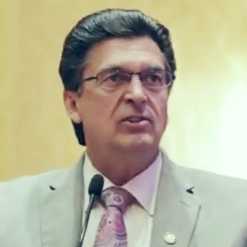 Sheriff Richard Mack, Founder of Constitutional Sheriffs & Peace Officers Association, crusader for law enforcement against tyranny. RPU faculty.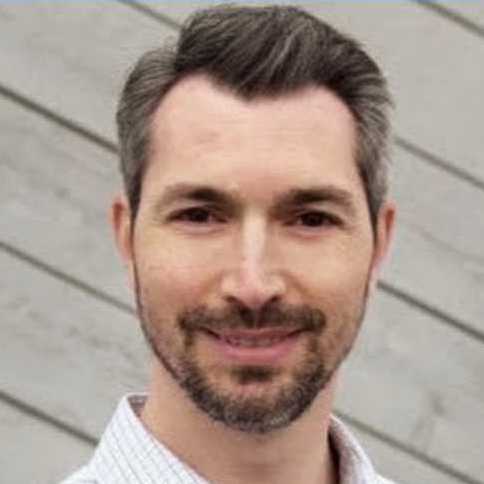 Dr. Alphonzo Monzo, ND, is a specialist in the application of electrical and nanotechnology in health maintenance. RPU faculty.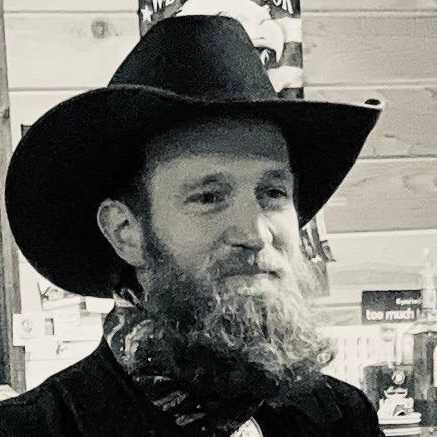 Nathan Deschee-maeker is a Montana rancher, a property-rights spokesman, & a public-land-management consultant. RPU faculty.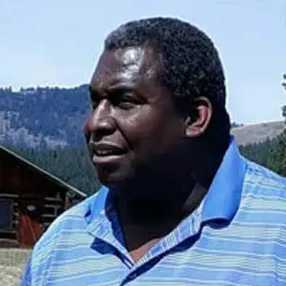 Pastor Matthew Cummings was groomed for a leftist terrorist group. He rejected the plan and became a liberty activist and a preacher. RPU faculty.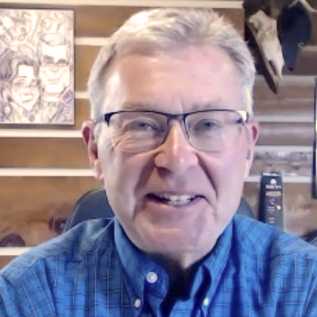 Scott Schara, whose daughter was murdered by hospital staff following directives to terminate those who are handicapped. RPU faculty.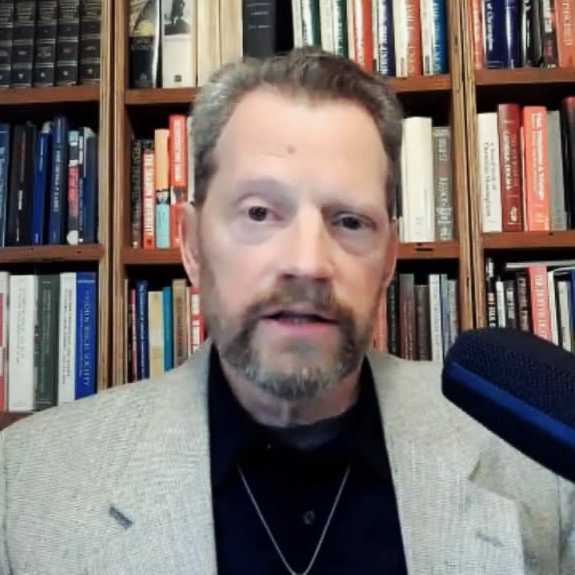 William Jasper, author and journalist, is a Senior Editor of The New American Magazine and a historian of real conspiracies. RPU faculty.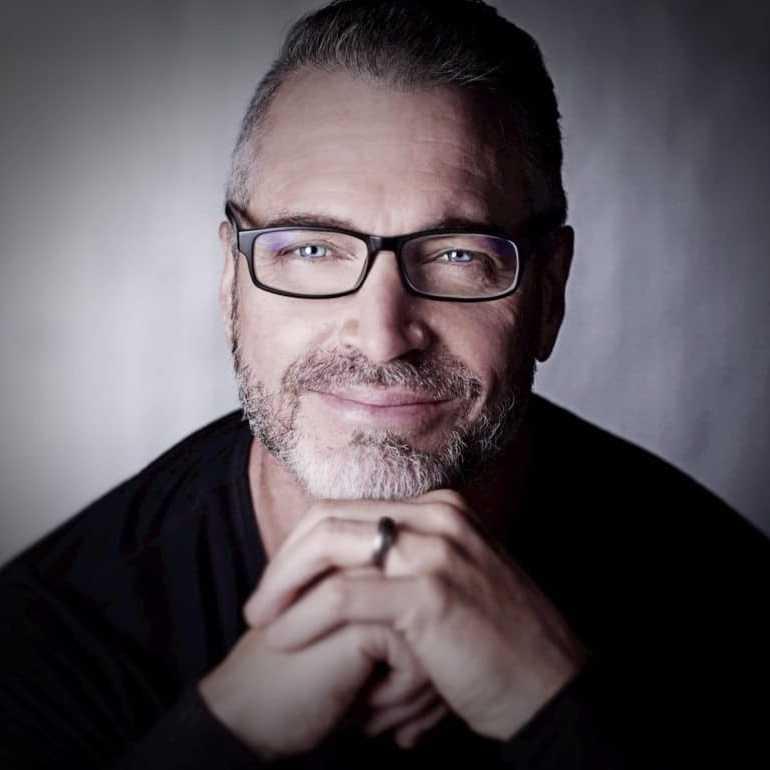 Mikki Willis, producer of the film Plandemic, which broke the world record for Internet views. Formerly Woke, now Awake. RPU faculty.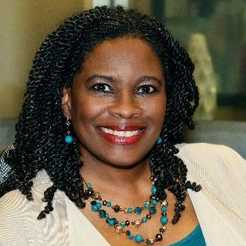 Sherry Jackson, the IRS agent turned whistleblower, who was imprisoned when she claimed there was no legal basis for the income tax. RPU faculty.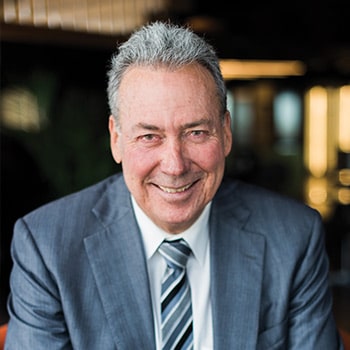 David Morgan, Publisher of The Morgan Report, consultant on all things relating to currencies, precious metals, and a cashless society. RPU faculty.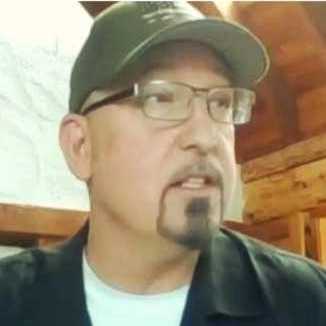 Kent Lewiss, Creator of the Freedom-Social Internet platform and the 1776 Crypto-Token, foe of bank digital currencies. RPU faculty.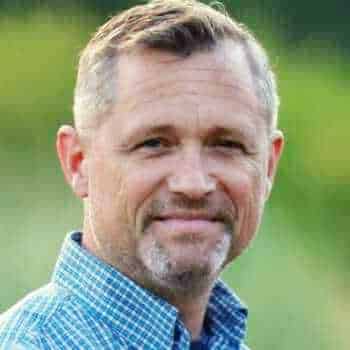 Mark Herr, Founder of The Center for Self Governance, crusader for limits on state power and administrative authority. RPU faculty.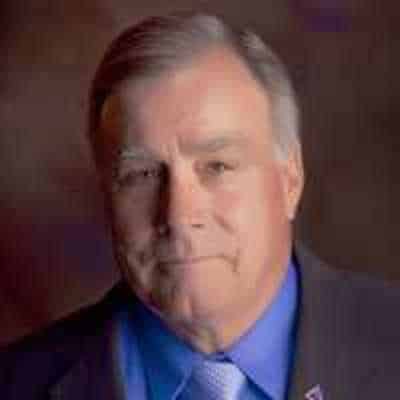 Dan Happel, Director of Red Pill Expos, Freedom Force council member, host for Connecting-the-Dots show, former County Commissioner in Montana.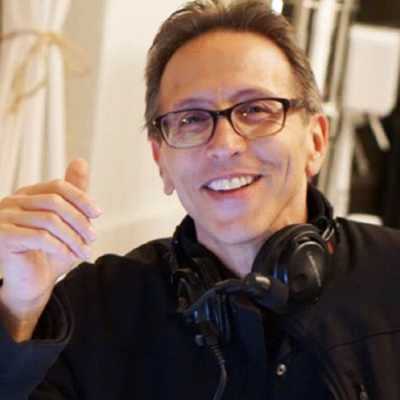 Robert Scott Bell, homeopathic practitioner, author and expert in silver and copper therapies, host of the Robert Scott Bell Report, RPU faculty & event MC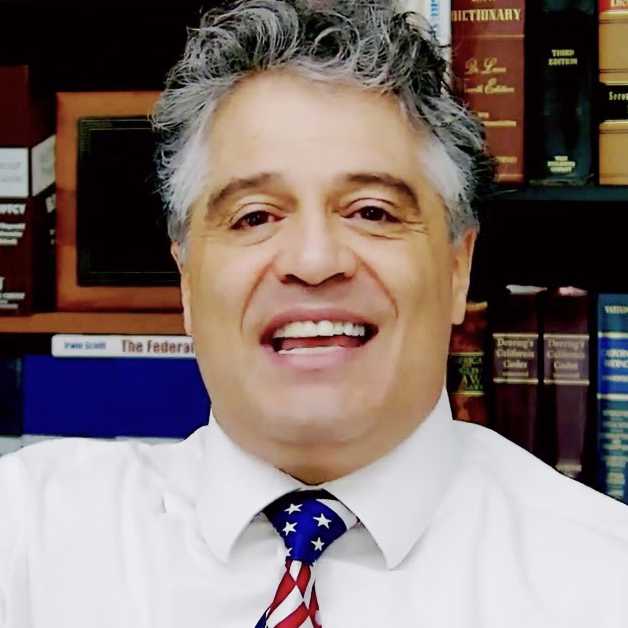 Peymon Mottahedeh, Founder and President of Freedom Law School, US tax-avoidance consultant, exhibitor and advertiser at Red Pill Expos.
Red Pill University is a coalition of individuals and organizations that share a common problem – and have a common understanding of the solution. The problem is that peaceful, law-abiding citizens are experiencing ever-increasing control over their lives by governments and corporations. Freedom-of-speech, freedom-of-choice, and even freedom of travel outside their homes are diminished with each passing day.
This problem cannot be fixed without a public awakening to the fact that excessive state and institutional power came into being, not because citizens wanted it, but because they were dazzled by the illusion that it was for their own good.
This illusion persists in every aspect of our lives: politics, education, wars, money, health care, the environment, energy, and everything else that is important to us. Most thoughtful people are aware of this, at least at the subconscious level. They know something is wrong, and that the 'official story' all-too-often is just another illusion.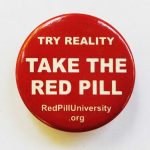 The first step toward fixing this problem is to dispel the illusions, and the Red-Pill meme is perfect for that task. Based on the Sci-Fi movie, The Matrix, it has become commonplace to hear someone say in casual conversation: "Wake up, man. Take the red pill. See life the way it really is." Almost everyone understands the meaning of this, which is the reason we chose the red pill as the icon for our mission.
Awareness, however, is not enough. To change the system requires action, and action requires leadership and a coalition of activists. The leadership is in place in the form of Freedom Force International, which is described further along in his tour. The coalition is Red Pill University.
The purpose of the coalition is to gain sufficient size to influence political change. By that, we do not mean writing letters to corrupt politicians asking them to do what is right. We intend to remove them from their positions of power and replace them with men and women who will stand for liberty above personal gain.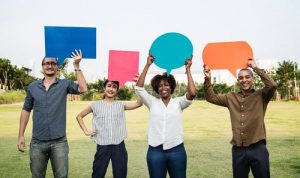 One of the most remarkable features of the red-pill coalition is that it includes a wide variety of viewpoints, which means that agreement on all issues is neither required nor expected. The red-pill meme is about seeking truth and dispelling illusions. If everyone held the same opinions and closed their minds to contrary information, discovery of new truths would be impossible. As Scottish Baron Thomas Dewar put it: "Minds are like parachutes. They only function when open."
Most of us have taken the red pill at one time or another, which means we have changed our views about something important in our lives. That could not have happened without access to information that is controversial. That is why RPU does not attempt to avoid controversy or censor ideas. However, tolerance and open-mindedness are not the same as acceptance. The views expressed in classrooms, in the Forum, in comments relating to videos, or among attendees at our events do not necessarily reflect the views of Red Pill University or its sponsors. Our job is to provide a platform for alternate views of reality. Then it is up to each of us to decide based on our own experience and judgment.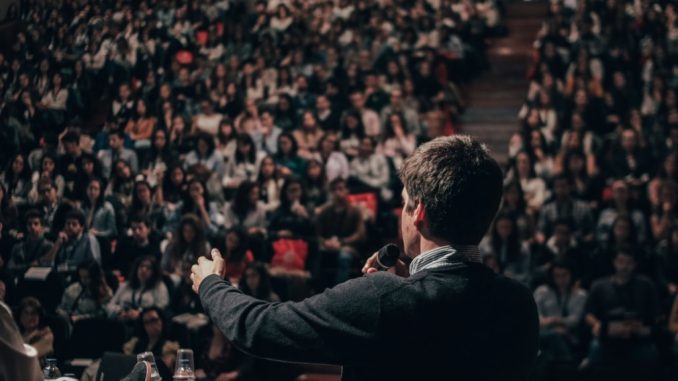 No topics are barred, but controversial issues on which emotions run high need special treatment to ensure that the process remains factual and dignified. When there is strong interest in such controversies, we try to arrange presentations on both sides. If debates are scheduled, speakers must agree not to interrupt each other or resort to
ad hominem
attacks. Questions relating to conflicts-of-interest are appropriate, but questioning the character or intelligence of those with opposing views is forbidden by our Rules of Conduct.
Nonconformity of opinion is one thing; bad behavior is another. RPU has rules of conduct that apply to all who participate. The following conduct is not allowed: (1) abusive language or activity, (2) physical aggression or threats of violence, or (3) posting commentary or images that are considered indecent or repulsive or that denigrate someone's race, ethnicity, religion, national origin, culture, gender, education, economic status, or life style.
RPU is on track to becoming the largest repository of this type of information in the world. There are many areas of interest included that relate to phenomena and mysteries of ancient human history, but there are two categories that dominate. If you are a serious student of political systems as they relate to liberty or of the connection between nature and health, you have found your source.
But that is only half the story. As important as it is to safeguard knowledge of liberty and natural health, it is equally important to change the cultural and political landscape to ensure that truth and freedom-of-choice will not be shackled. That will require much more than watching videos and reading books.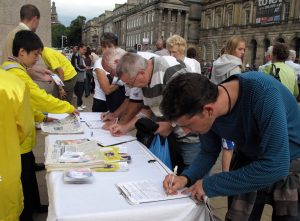 Cultural and political changes do not move from the top down. They come from the bottom up. They may be heavily influenced by national and regional leaders, but popularization requires visible acceptance at the local level. One of the great weaknesses of the liberty movement in the past is that too little attention has been given to this fact. Almost every campaign has been preoccupied with national issues and national candidates in expectation that, if we just could get a certain candidate elected to national office, all would be fine forevermore.
There are no such illusions at RPU. Our current focus is the establishment of 'campuses' in every county or province. This is where the real action begins. It is where we take the knowledge derived from books and videos and apply it to the real world of building cultural and political influence at the local level. We call this boots on the ground. It is amazing how effective a few dozen people can be at changing the outcome of local elections and ballot positions.
If you have read this far, the answer probably is yes. Your interest indicates that you are driven, as I am, to leave this world a better place than we found it. At RPU, not only will you tap into a flow of difficult-to-find information on the most important issues in your life, but you will discover that, far from being alone as you may have thought, you are in the majority. That's just the beginning. You also will have the satisfaction that comes from knowing you are helping to make history – that you are doing something far more important than watching videos and reading books.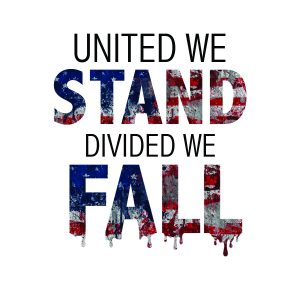 Allow me to emphasize this point. The quest for knowledge is endless, but there comes a time to take action. As important as it is to study and learn, it is equally important to put on your armor and join the battle. This is where the real power of RPU comes into play.
Campuses of the University in local communities in every nation in the world may sound like a fantasy, but that is our unabashed goal. We intend for them to become the backbone of a global coalition with sufficient mass to, literally, change the world. But that cannot be done unless you and I, and hundreds of thousands like us, remain true to the mission for the long haul. Therefore, RPU is not just about becoming informed. Knowledge is powerless without action and commitment.
If you feel you do not have the aptitude, the strength, or the time for campus activism, you still can provide financial help to those who already are in the trenches. To do nothing is unthinkable.
1. GUESTS are truth seekers at our web site exploring what RPU has to offer. They have free access to all information assets at no cost whatsoever. This is a free and open university, and everyone is welcome.
2. PATRONS are those who have taken the red pill and want to help the University expand this public service. They understand the grim reality that the sleeping masses can drag all of us into slavery by their sheer numbers, so there is nothing more important right now than to apply our total focus and whatever financial resources we have to projects that have the potential for bringing truth to the public – which is why everything at RPU is free. To sustain and expand this effort is the primary motivation for becoming a Patron.
3. GRANTORS
are those who are able to provide substantial funding, often for specific projects. There are no benefits or perks that could motivate support of this kind – except knowledge that it is helping mightily to defeat the global forces of collectivism and tyranny. If this option is of interest, please email G. Edward Griffin at
[email protected]
.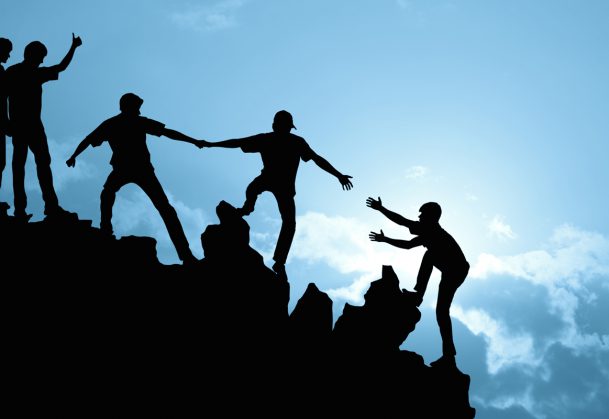 4. MEMBERS OF FREEDOM FORCE
Membership in Freedom Force International, RPU's parent organization, is an option for those willing to go the extra mile and be part of the leadership team that makes everything happen. There is no additional financial obligation for membership. To learn more about joining Freedom Force click here.