LOGISTICS
Where is the event?
How to get there?
Where to stay? To eat?
What else to do there?
CLICK HERE
PROGRAM
When will the speakers
be on stage?
What are their topics?
When are the breaks?
CLICK HERE
MISSION
Who are we?
What binds us together?
What do we seek to accomplish?
CLICK HERE
The Red Pill meme is based on the 1999 sci-fi movie,

The Matrix

, in which humans lived in a state of total illusion, not reality, and they must take the red pill to see the world as it really is.
A pointer below the image indicates an embedded video. To see the video, click the pointer or the image.
Previews are short video messages from speakers explaining the content of their presentations. 
Speakers, Topics and Previews
The names of speakers who will present at the Salt Lake City Expo will be published as they are confirmed. Please check back often.
All returning speakers will have new topics!
Thanks to Ben Garrison for creating and donating this great portrait.
Jennifer Orten and Sophie Anderson, known as the Two Red Pills, will amaze you with how they are putting an end to political apathy.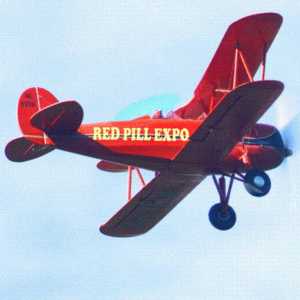 If you don't have a bi-plane or blimp, rent a car at the airport to get to your hotel and to do some serious sightseeing. From air or ground, Salt Lake beckons.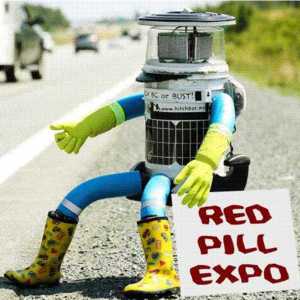 No, this is not a speaker. It's a truth seeker hoping to deprogram himself at the Red Pill Expo so he can be free of dehumanizing control by the Matrix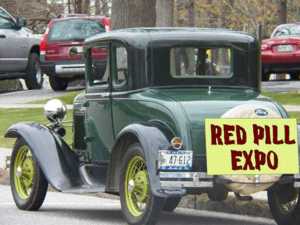 Perhaps it's time to pack up the car and take an old fashioned cross-country trip – just like the good old days. See America from the ground for a change. Drive through the mountains and prairies. Visit the historic places. If not now, when?
* Exclusive message for this conference delivered by video.
"To oppose corruption in government is the highest obligation of patriotism." – G.E. Griffin
   Auxilliary Activities by Friends of the Expo

Peymon Mottahedeh, President of Freedom Law School, on Monday November 14 from 9 AM till Noon at the Salt Palace (where Red Pill Expo is held) will hold a FREE Restore-Freedom event: How YOU can De-Fund the federal Swamp by no Longer Voluntarily Financing it.
More information here.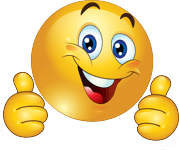 Comments from exit surveys at previous events