LOGISTICS
Where is the event?
How to get there?
Where to stay? To eat?
What else to do there?
CLICK HERE
PROGRAM
When will the speakers
be on stage?
What are their topics?
When are the breaks?
TO BE POSTED NOV. 1
MISSION
Who are we?
What binds us together?
What do we seek to accomplish?
CLICK HERE
The Red Pill meme is based on the 1999 sci-fi movie,

The Matrix

, in which humans lived in a state of total illusion, not reality, and they must take the red pill to see the world as it really is.
A pointer below the image indicates an embedded video. To see the video, click the pointer or image.
Previews are short video messages from speakers explaining the content of their presentations. 
Speakers, Topics and Previews
The names of speakers who will present at the Salt Lake City Expo will be published as they are confirmed. Please check back often.
All returning speakers will have new topics!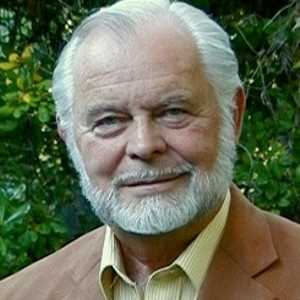 G. Edward Griffin, Author of Creature from Jekyll Island, Founder of Freedom Force, creator of Red Pill Expo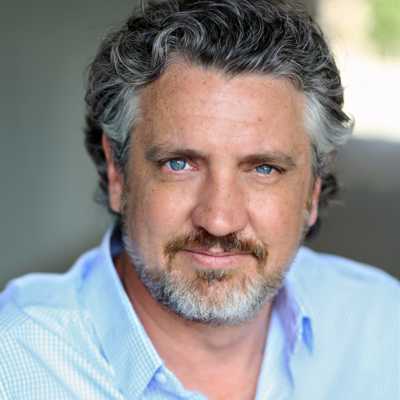 Del Bigtree, crusader for Vaccine safety, producer of the movie, Vaxxed, and host of The Highwire Internet program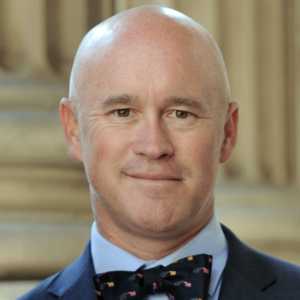 David Martin, PhD, developer of computer systems for industry and governments: Digital Deception; Can Liberty Survive Electonic Currency?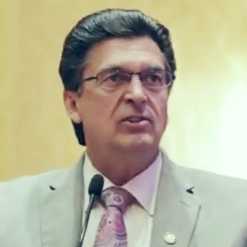 Sheriff Richard Mack is Founder of Constitutional Sheriffs & Peace Officers Association: How to Ensure that Your Local Police Serve the People, not the State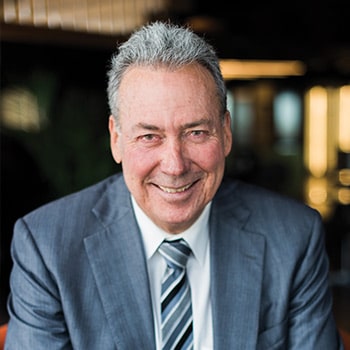 David Morgan, Monetary Analyst, Publisher of The Morgan Report: How Precious Metals can Protect you from the Cashless Society & Social Credits
 Mark Herr, Founder of The Center for Self Governance, has been slandered for exposing The True Agenda of the Southern Poverty Law Center – his topic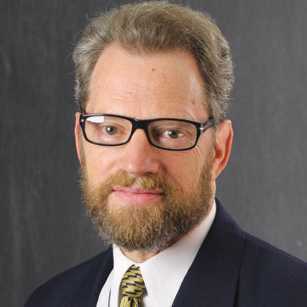 William Jasper. author and journalist, is Senior Editor of The New American Magazine. He will speak on Secret Societies, Then and Now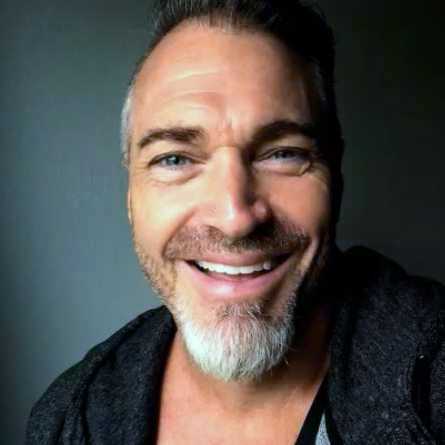 Mikki Willis, producer of the film, Plandemic,which broke the world record for Internet views, will host a preview of Plandemic 3. The Great Awakening.
Dan Happel and Debbie Bacigalupi will portray Andrew Cloward and Francis Piven, the professors who wrote the book, praised by many American politicians, on how to deliberately collapse the American economy by overloading the welfare system.
And so it has come to pass.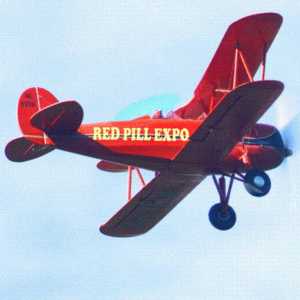 If you don't have a bi-plane or blimp, rent a car at the airport to get to your hotel and to do some serious sightseeing. From air or ground, Salt Lake beckons.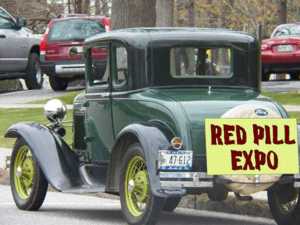 Perhaps it's time to pack up the car and take an old fashioned cross-country trip – just like the good old days. See America from the ground for a change. Drive through the mountains and prairies. Visit the historic places. If not now, when?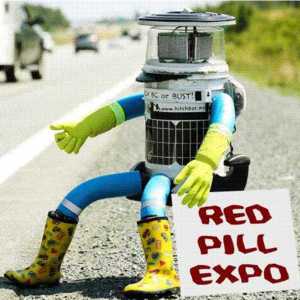 No, this is not a speaker. It's a truth seeker hoping to deprogram himself at the Red Pill Expo so he can be free of dehumanizing control by the Matrix
* Exclusive message for this conference delivered by video.
"To oppose corruption in government is the highest obligation of patriotism." – G.E. Griffin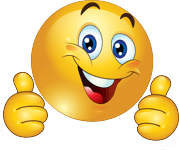 Comments from exit surveys at previous events