LOGISTICS
Where is the event?
How to get there?
Where to stay? To eat?
What else to do there?
CLICK HERE
PROGRAM
When will the speakers
be on stage?
Schedule will be published two weeks prior to the event

MISSION
Who are we?
What brings us together?
What do we seek to accomplish?
CLICK HERE
A pointer below the image indicates an embedded video. To see the video, click the pointer or image.
The Red Pill meme is based on the 1999 sci-fi movie,

The Matrix

, in which humans live in a state of illusion, not reality, and they must take the red pill to see the world as it really is.
Speakers, Topics and Previews
The names of speakers who will present at the Des Moines, IA Expo will be published as they are confirmed. Please check back often.
All returning speakers will have new topics!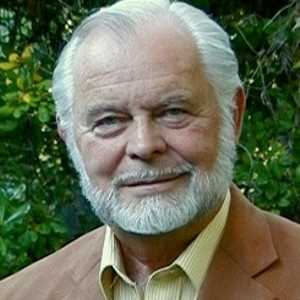 G. Edward Griffin, Author of Creature from Jekyll Island. Topic: Fear & Controlled Opposition are Tyranny's Secret Weapons.
 Kate Shemirani, the British nurse who blew the whistle heard 'round the world: It's Government Policy to Kill the Old and the Very Sick.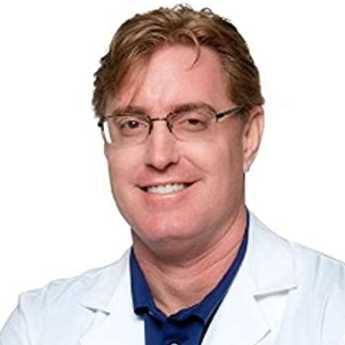 Dr. Bryan Ardis, DC, Founder of Ardis Labs: The Evidence is Astounding. It's not a Virus. It's Snake Venom! And it's Patented.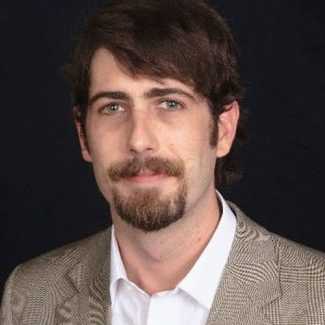 Alex Newman, author, Internet host, member of Freedom Force Council: Weaponizing Religion for the New World Order.
John Moore, retired intelligence officer who knew of govt preparations for the return of Planet X and a reset of civilization.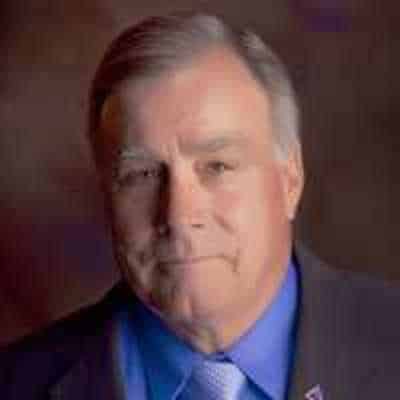 Dan Happel, Director of Red Pill Expo, retired building contractor, forest conservationist, member of Freedom Force Council.
Debbie Bacigalupi is a Californian cattle rancher & an expert on Agenda 21 and 2030: Weaponizing Food for the New World Order.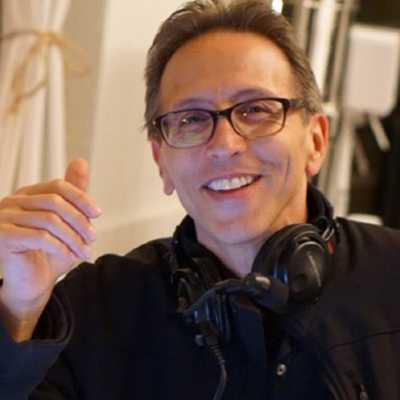 Robert Scott Bell is a Homeopathic Doctor and the Master of Ceremonies for this event: How the World Really Works.
Brad Weeks, MD, is a pioneer in "corrective medicine" & nature-based therapies: Unraveling the Mystery of Stem-Cell Therapy
Mandy Jacob, MBA, is a
former investment banker, now a mother with two children: Homeschooling is Easy, Joyful, and Necessary.
Julliette Engel, MD, who headed a child-rescue mission in the Soviet Union: In Ukraine Today, Heads They Win, Tails We Lose.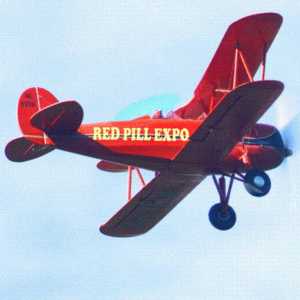 If you don't have a bi-plane or blimp, rent a car at the airport to get to your hotel and to do some serious sightseeing. From air or ground, Salt Lake beckons.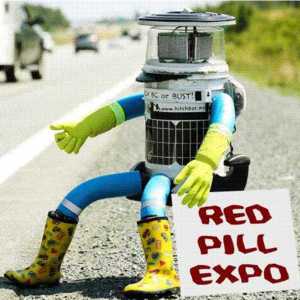 No, this is not a speaker. It's a truth seeker hoping to deprogram himself at the Red Pill Expo so he can be free of dehumanizing control by the Matrix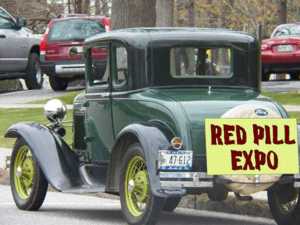 Perhaps it's time to pack up the car and take an old fashioned cross-country trip – just like the good old days. See America from the ground for a change. Drive through the mountains and prairies. Visit the historic places. If not now, when?
"To oppose corruption in government is the highest obligation of patriotism." – G.E. Griffin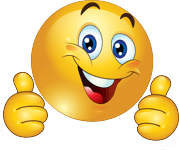 Comments from exit surveys at previous events