Unlike daily news, these messages will always be relevant because they reveal eternal truths. This library, like a family heirloom, is to be passed on to future generations for guidance. It is indexed for quick access by key words, categories, and topics. Downloading to your private collection is encouraged. With your help, we can preserve these gems for all time.
Random Selections from the Library
All others can be accessed at the Archives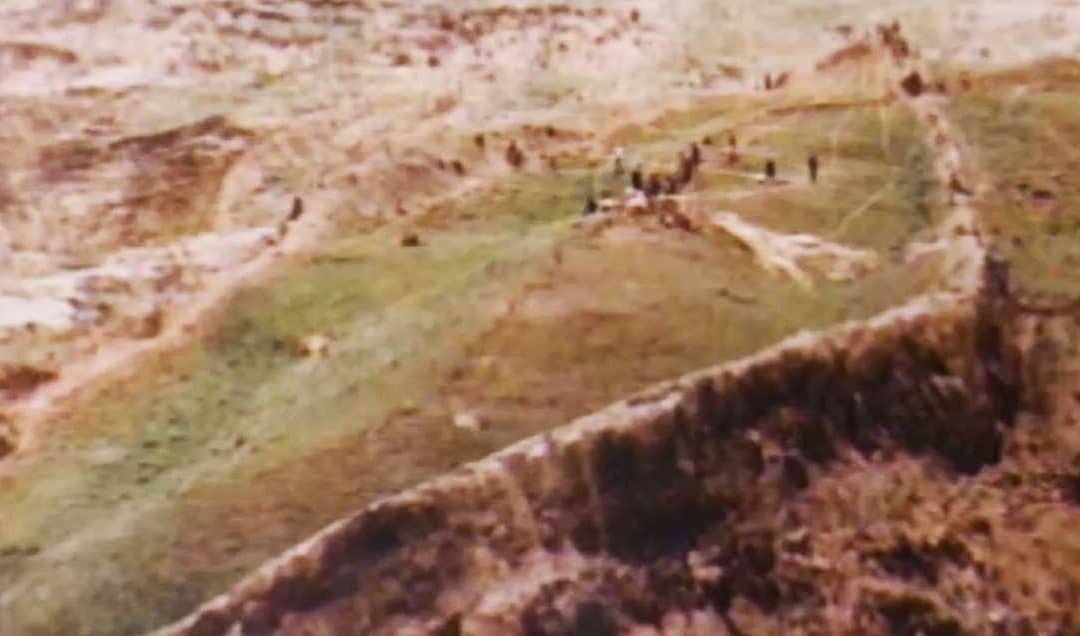 Noah's Ark has been found, and here is the evidence, including photographs. You can visit it yourself without having to climb a glacier to get there! It is in...
It can be difficult to know where to begin, so we created curricula based on user prior knowledge. Each level builds upon the previous one. These selections were inspired by The Art of War, written in 500 BC by the Chinese military strategist, Sun Tsu, who taught that victory is possible only if we know our opponent and also know ourselves.
This index is being compiled.
G. Edward Griffin's Lectures,
Commentaries & Productions
Collectivism vs.
Individualism
Secret Societies
& Real Conspiracies
Covid & Vaccine
Health & Science Issues
Covid & Vaccine
Political Issues
Covid & Vaccine
Social Issues
False Flags & Other
Grand Deceptions 
Behind Money,
Banking & Inflation
Pedophilia &
Sex Trafficking
Indoctrination
Posing as Education
Murder Posing as
Eugenics & Health Care
Behind the Myth
of Global Warming
Mass Shootings
& Psychiatric Drugs
Occultism &
Satanism in High Places
Hidden Agendas
behind Digital Currencies
Using Race, Religion &
More to Divide & Conquer
False Leadership &
Controlled Opposition
Technocracy, Excuse
for Uelected Rulers
Behind the War
against Local Police
Transhumanism &
Artificial Intelligence
Immigration as a Tool
to Eliminate Nations
Agendas behind Transgenderism
Survival Preparedness for Worst-Case Scenarios
Is the Universe Random
or with Design?
Freedom Force &
Red-Pill Projects
Censorship,
Essential for Tyranny
Horrors in the
Name of Psychiatry
Astonishing Realities & Mysteries That Matter
Proven Strategies to
Defeat Collectivism