Patrons at Mentor level or above can watch the live stream and replay of all Red Pill Expos. The replay of Expo 2021 at Rapid City, SD, is underway now. If you are at Mentor or above, when you login the "Watch Expo" option will be in the menu bar above. If you are not a Patron, you can enroll here.
These images are random selections from our archives.
Summaries of the latest 25 additions are below the slider.
The rest can be found by using the search field, below that.
Unlike daily news, these still will be relevant 100 years from now
because they reveal history, reality, and eternal truths.
Everyone can enjoy these programs free, but, if you are a Patron, you also can add comments after logging in to your account. You can become a Patron here.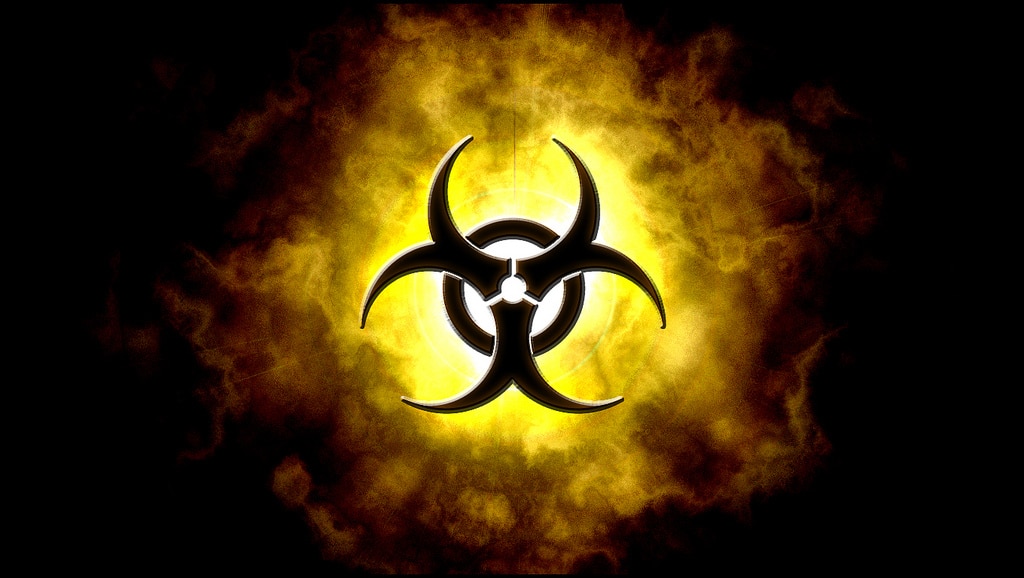 Peter McCullough, MD, is Professor of Medicine and Vice Chief of Internal Medicine at Baylor University. He also teaches at Texas A&M University. He is one of the most widely cited physicians in the world. He is interviewed here by Reiner Fuellmich,...