Reminder: Patrons at the Mentor level or above can watch the live stream and replay of Red Pill Expo 2021 at Rapid City, SD. The live stream was broadcast on June 5 & 6. The replay is underway now through July 8. When you login to your account, the "Watch Expo" option will appear in the menu bar above.
All our videos have been taken down twice, but we gradually are getting them back online, and the task will be completed soon. Thank you for your patients. ~~ GEG
These are random selections from our huge archives. They will be relevant 100 years from now because they reveal eternal truths.
The slider, above, scans the entire library. The latest 25 additions are on this page. The following categories will narrow your search.
Major issues and trending topics:
Use search field, below, to narrow results.
Everyone can enjoy these programs free, but, if you are a Patron, you also can add comments after logging in to your account. You can become a Patron here.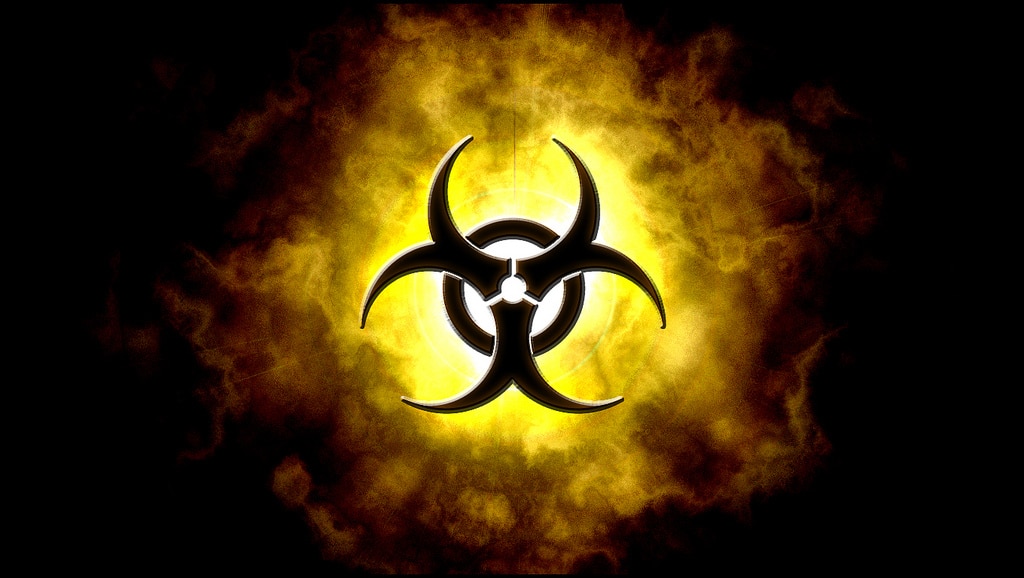 Peter McCullough, MD, is Professor of Medicine and Vice Chief of Internal Medicine at Baylor University. He also teaches at Texas A&M University. He is one of the most widely cited physicians in the world. He is interviewed here by Reiner Fuellmich,...