Random Selections from the Archives
Unlike daily news, they will be relevant 100 years from now
because they reveal reality, history, and eternal truths.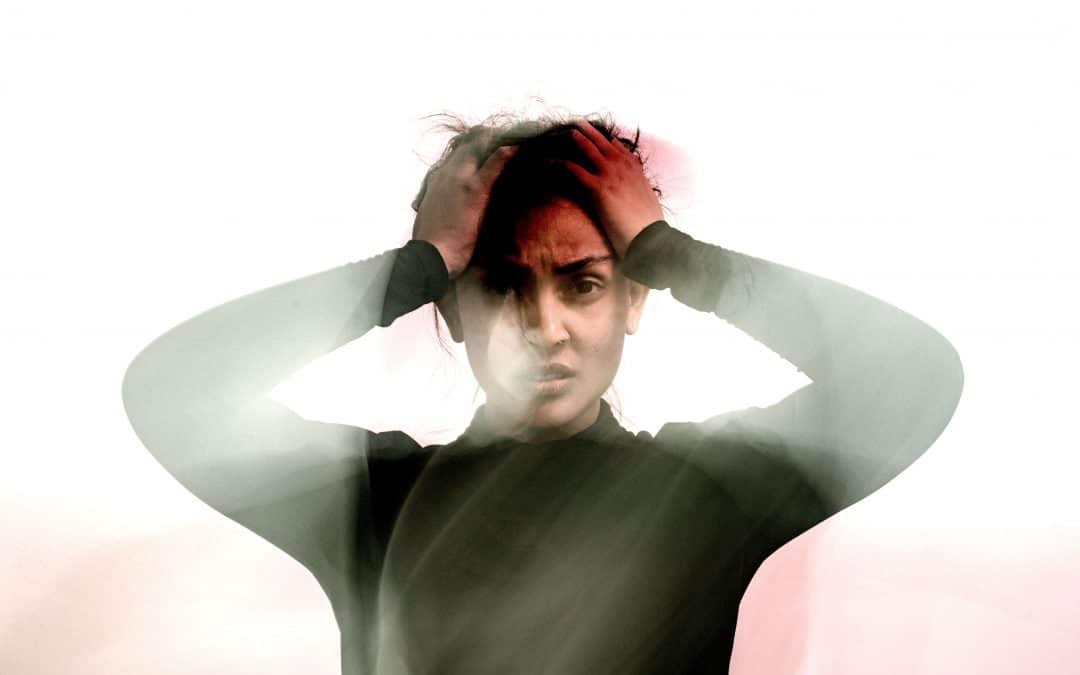 David Icke plunges into the eerie topic of how technology is used to plant thoughts, opinions, emotions and impulses into the subconscious mind as a pathway to the conscious mind where we perceive them as being our own. The science of behavior...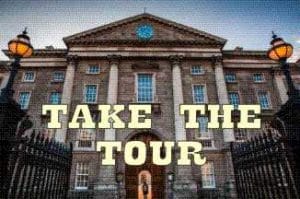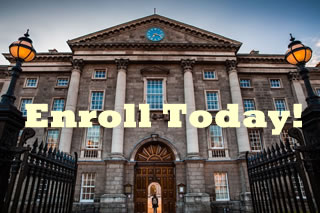 This index is under construction.
G E Griffin's lectures & productions
Covid Science & Health Issues
Covid Political & Economic Issues
Covid Social & Psychological Issues
Covid & Vaccine Injuries & Deaths
Fake Pandemics Prior to Covid
Are they Viruses or Exosomes?
Collectivism vs. Individualism
Fake Money & Fraudulent Banking
Pedophilia & Sex Trafficking
Dark Occultism & Satanism
Racism & other Engineered Conflict
Fake News & Fact Checkers
Fake Healthcare & Vaccines
Secret Societies & Conspiracies
Lost Civilizations & Technology
False Leadership & Opposition
Anarchy & The War on Cops
Secret Societies & Conspiracies
Mass Shootings & SSRI Drugs
The Amazing Human Potential
False Flags & Invented Enemies
Survival Strategies for Worst-Case
Eugenics & Population Reduction
Technocracy & Unelected Rulers
Cryptocurrency & Social Credit
Freedom Force & Red Pill Project