Random Selections from the Archives
Unlike daily news, they will be relevant 100 years from now
because they reveal reality, history, and eternal truths.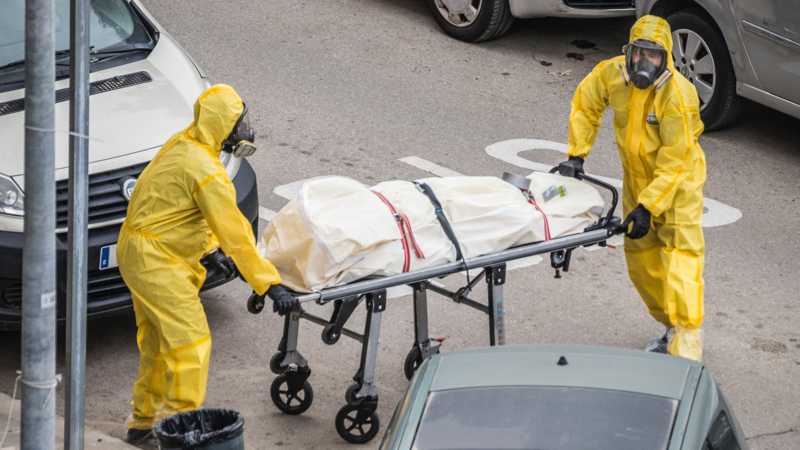 John O'Looney has been a funeral director in the UK for over 15 years. In this video of a conversation with Max Igan, an Internet commentator in Australia, O'Looney says that he and his fellow funeral directors are being pressured, bribed, and...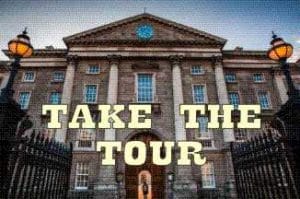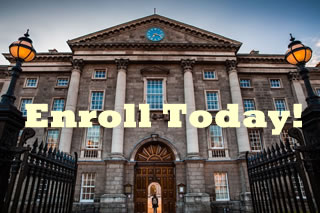 This index is under construction.
G E Griffin's lectures & productions
Covid Science & Health Issues
Covid Political & Economic Issues
Covid Social & Psychological Issues
Covid & Vaccine Injuries & Deaths
Fake Pandemics Prior to Covid
Are they Viruses or Exosomes?
Collectivism vs. Individualism
Fake Money & Fraudulent Banking
Pedophilia & Sex Trafficking
Dark Occultism & Satanism
Racism & other Engineered Conflict
Fake News & Fact Checkers
Fake Healthcare & Vaccines
Secret Societies & Conspiracies
Lost Civilizations & Technology
False Leadership & Opposition
Anarchy & The War on Cops
Secret Societies & Conspiracies
Mass Shootings & SSRI Drugs
The Amazing Human Potential
False Flags & Invented Enemies
Survival Strategies for Worst-Case
Eugenics & Population Reduction
Technocracy & Unelected Rulers
Cryptocurrency & Social Credit
Freedom Force & Red Pill Project