A Video Library for the Aware

Unlike daily news, these messages will always be relevant because they reveal eternal truths. This library, like a family heirloom, is to be passed on to future generations for guidance. It is indexed for quick access by key words, names, and topics. Downloading to your private collection is encouraged. With your help, these gems can be preserved for all time.
Random Selections from the Archives
All others can be accessed at the Archives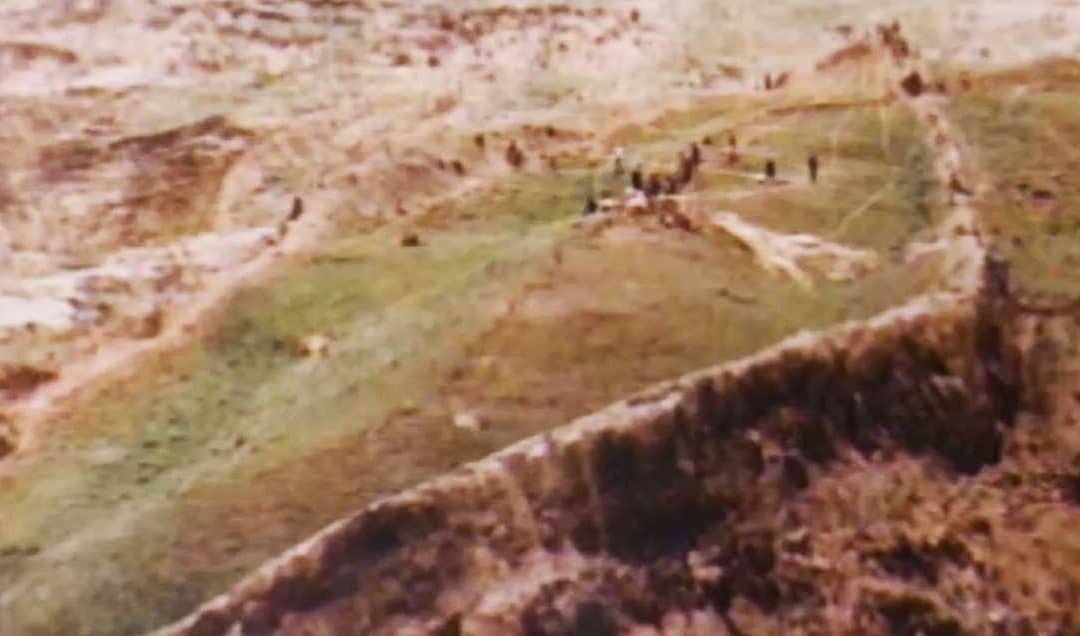 Noah's Ark has been found, and here is the evidence, including photographs. You can visit it yourself without having to climb a glacier to get there! It is in...